When: March 16th, 2019
Where: Kyiv, Ukraine
Boost Performance & Self-Confidence With a Buddy!
Pairing works wonders. Not only in eXtreme Programming, but in any endeavor. It also works when boosting your Scrum. A quick and easy way to experience the power of pairing is to set up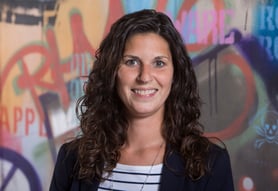 a buddy system. A buddy system helps team members become their best self and boosts team performance. Also, it makes coming to work a lot more fun! Learn why and how to set up a buddy system in this presentation and workshop, and walk out ready to boost your Scrum!

When Marianne joined Xebia, she selected Laurens as her buddy. In this session, both Marianne and Laurens share their experience as well as tips and tricks on how to set up a buddy system in your organization.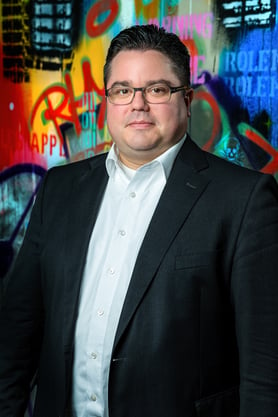 Want to know more about team empowerment? Download AGILE NXT.