When: May 15th, 2019
Where: Nieuwegein, Netherlands

As more and more companies adopt DevOps practices and the lines
between formerly separated disciplines begin to fade, it is becoming
apparent that testers are more and more involved with monitoring
production systems. But how do you and your team determine what to
measure and, just as important, what not to measure?


The insights from how users are using your production systems can
lead to valuable learnings, which can help improve the project or can
be fed back into the development process. But first you need to learn
how to surface these learnings from the giant amount of data that can
be logged and measured.

In this workshop participants will create their own monitoring
dashboards and learn about the following topics through hands on
exercises:
-The importance of observability and how it supports testability
-How to increase observability through logging and metrics
-Distinguishing between different kinds of metrics and what
they mean to your users
-Setting up actionable metrics, focused on the users of your
system
Joost van Wollingen Ivo de Bruijn
Consultant Quality & Test Automation Agile Testing & Test Automation @ bol.com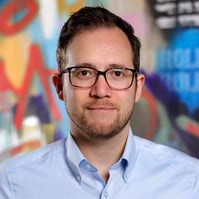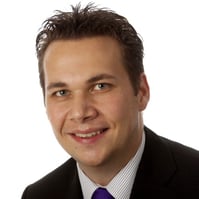 Follow Joost