When: November 8th, 2018
Where: Rotterdam, Netherlands
10 years ago it made perfect sense to write your tests in tools like HP QC, Tosca or Fitnesse. Nowadays those tools are used less and less. What has changed that we don't use them anymore?
Also, what was the purpose of those tools? And how are we handling that today?
Arjan Molenaar - Test Automation Specialist / Infrastructure Engineer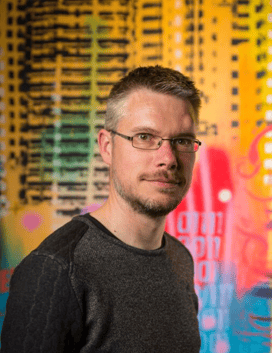 Agenda:
17:30 - 18:00 Doors open
18:00 - 18:45 Food will be served
18:45 - 19:30 Arjan Molenaar (Xebia) - 10 years of test tools
19:30 - 20:00 Drinks
20:00 - 20:30 Maarten Groeneweg (Portbase) - Let the AI decide
20:30 - ? Some more drinks


Follow Arjan