Xebia is hosting a series of webinars in the morning to inspire you about relevant topics in Digital Transformation and Business Agility.

Do you recognize?
The world is changing rapidly and forces people to keep changing continuously. Not participating is no option. As organizations are forced to continuously adapt onto new movements, many employees are tired of changing.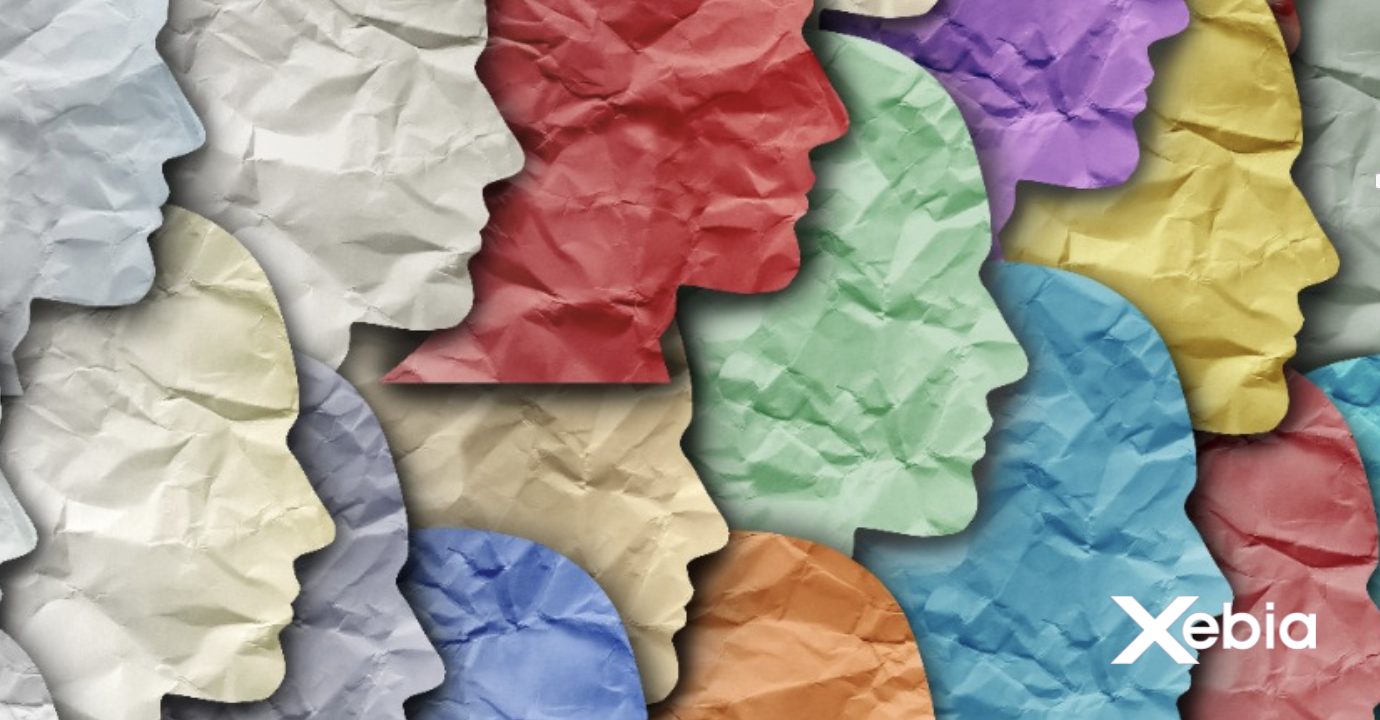 How can thinking in personas make your next change a smooth profitable (and fun) one?
Friday, February 12, 2021, 10.00 am CET
Register for this FREE webinar by using the button on the right side
Note: this session is in Dutch

Key takeway
In this webinar, I'll introduce you to my team: Ann, Justin, Rutger, Christina, Susan, and Paul. A team of top players. A team I can rely on and they are committed to the cause. A team walking on their toes and exhausted by all the change they have to adapt. They will share their thoughts and experiences openly, practical needs and feelings as we are going through another organizational change. While the previous one is barely finished, in addition to the introduction of a new CRM tool and a leadership change.
This exercise aims to show you how to address individual needs during a transition, understand why this is important and how it can help you make change more comfortable, fun, quick, cost-effective, and sustainable.
After the webinar
At the end of this webinar you have new inspiration and food for thought to make changes more profitable for people and organization. Get insight in a new way to approach change and take your first step in that direction.
Why should you attend this webinar?
This webinar is specially developed for you as a Chief HR Officer, HR director, Teamlead, Change manager, Transformation manager, Agile Consultant or Agile Coach.
Speakers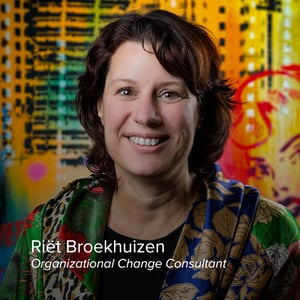 Riët Broekhuizen is Agile and Organizational Change Consultant at Xebia. She is goal- and result-oriented and is convinced that an agile mind-set is the basis of successful entrepreneurship. In order to grow to this mind-set within organizations, she believes in a differentiated approach of: teaching & training & coaching. With this combination, she has been able to put both employees and senior managers on the move. She is sharp in her challenges and interventions to trigger you to reflect on yourself to grow faster. In her training, theoretical introductions alternate with learning by doing exercises, practical interaction. Riët has extensive experience in developing and giving tailor-made workshops and training in the field of Leadership and Mind-Set and Behavior. Last years she mainly helped the corporate Bank of ABN AMRO, Unilever and Global Risk organization of ING in an Agile transition.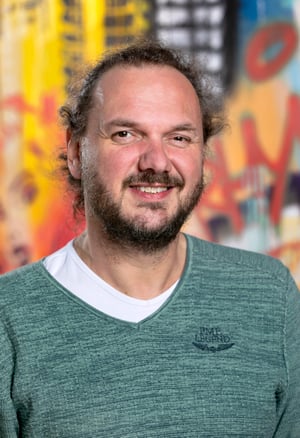 Jasper is Agile Consultant and with over twenty years of IT experience he knows how to make impact and create a meaningful experience. After obtaining his Master's degree in Anthropology Jasper worked at various clients in the digital, financial world. He worked as Cobol developer, Tester, Test manager, Functional designer, Information analyst and Business analyst. 2009 was the year he got introduced to "Agile". Immediately he was convinced. Agile meant motivated people and better results. Faith and servant leadership. Vision and purpose. Efficacy over Efficiency. A positive mindset ("Yes-We-Can") and transparency. He worked at all big banks in the Netherlands. He is especially being appreciated by his vivid ability to move people.