Future of work: simulate the paradigm shift – Shifting paradigms what does it mean for people? How do you build in success? What are the group dynamics?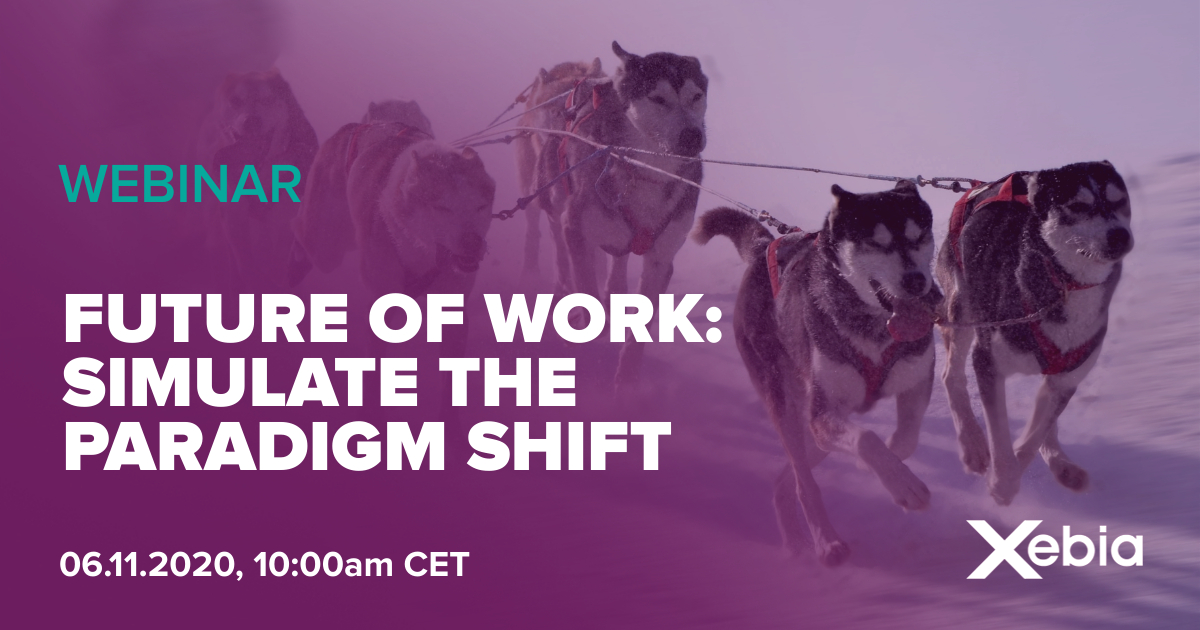 Introduction
Shifting to a new type of organization requires more than just a change of the operating model. It also involves a change in beliefs and thinking. Combined, they represent paradigm shifts that change the rules of the game. Business simulations are the best way to experience these shifts by experimenting with them.
Friday, November 6, 2020, 10.00 am CET
Register for this FREE webinar by using the button on the right side
Note: this session is in Dutch
During the webinar we will discuss the following challenges:

What are the effects of a paradigm shift?
How can simulations help you to support your strategy successfully?
How can you guide your organization with keeping the dynamics in mind?
Why should you attend this webinar?
This webinar is specially developed for directors, senior managers and Agile leaders who are adopting or fully embracing the Agile way of working in their organizations. During this interactive session we discuss how business simulations can support you through a paradigm shift.
Key takeaways

When you should move to a new paradigm?
The primary drivers that need to be considered during the paradigm shift.
How to be prepared for the next shift in your context.
Insights and foresights of business simulations.
Speakers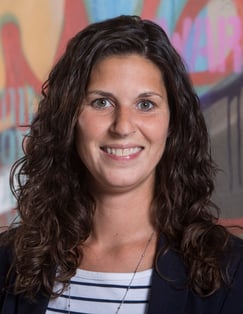 Marianne is an Agile Management Consultant with a strong background in both business and IT. She is known for her ability to guide teams on their way to professional Scrum in challenging environments. With her no-nonsense approach, she manages to get teams and departments unstuck and moving in the right direction fast. Marianne combines the ability to help teams to do the right things with an innate sense of urgency to also help them to be seen doing that.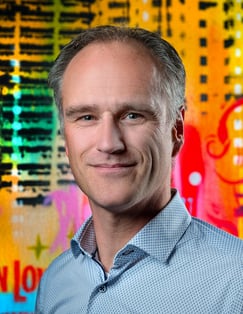 Rik de Groot, Principal Consultant in Organizational Transformation & Change. As a lead consultant in transformations, he gets energy from guiding and coaching the employees and the leadership team. In the last 10 years he has trained hundreds of employees and coaches for various companies such as KPN, ING, APG, Rabobank, ASR, Topicus. Rik is author of the book: Agile - Pocketguide for Agile Organizations and examiner of the Agile Master Certification.