When: November 22, 2019
Where: Germany
Scrum Deutschland
Scrum Germany is coming back this year and is celebrating its 5 year anniversary! It's interesting to attend when you want to look beyond Scrum for the additional ingredients needed to successfully create value with Scrum. Willbert Seele, Xebia Business Agility Consultants is one of the keynote speakers. Professional Scrum Trainers Evelien Roos, Laurens Bonnema, Peter Koning and Rob van Lanen will be speaking at the event.

Keynote Speaker Willbert Seele will talk about the four things you do to prevent value delivery.
Speakers Evelien Roos and Laurens Bonnema gives you insights how to use Liberating Structures to boost your Scrum Events.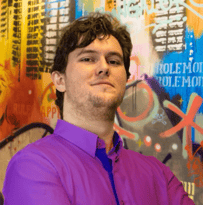 Willbert Seele, Business Agility Consultant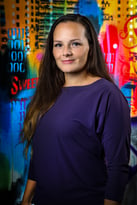 Evelien Roos en Laurens Bonnema, Business Agility Consultants