Xebia Podcast
Tech Leaders Intel

Insightful tips from experienced technology executives.
If you're looking for a power-packed dose of inspiration and knowledge, you've come to the right place!
Get ready to be inspired and motivated!
Tech Leaders Intel is the ultimate podcast where we dive deep into the exciting world of technology, leadership, and industry challenges. We bring you winning strategies and expert insights from top-notch tech executives that will take your company to new heights of success!
Xebia's social media reach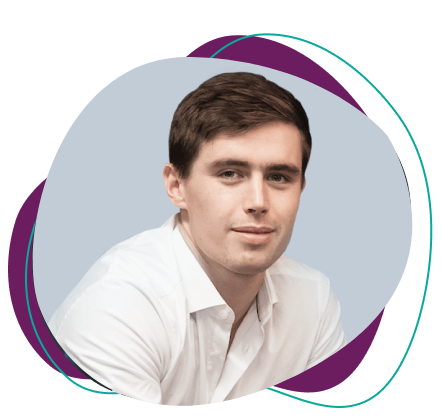 Nick Goodwin
SDR Manager and a member of the Xebia UK Growth team, Nick has partnered with numerous tech teams over the years, from FTSE100 companies to mid-market PE-backed organisations. Outside of work, you might catch Nick cheering at a cricket match or embracing outdoor sports, be it winter, rain, or shine.
The Process
Our collaboration is simple: we identify the best topic, prepare comprehensively for the interview, and ensure the publication is only released with your nod of approval.
Nail the topic, find the way to present you in the best possible light.
We'll email you questions & how we'll introduce you so you can review and prepare.
This is the main interview. We record both video and audio (or only audio if you prefer).
We'll email you the podcast description.
We'll publish the podcast on LinkedIn, and all the major platforms and email you when it's live. We would also appreciate your help in re posting of interview.
2 weeks
Our focus is on producing the best quality content. We make sure each episode is both informative and reflective of our guests' personal opinions. Need to know more? We're here to help!
Absolutely. You can review the title, description — and even the whole recording, if you choose to do so. We'll be happy to update and will never publish without checking with the guest.
Become our podcast guest!
Read more about Xebia
Xebia is a worldwide, innovative IT Consultancy Company, operating on a global scale. We design digital customer experiences and products. We build new IT and data infrastructures, introduce modern processes, and challenge teams to work (together) in a different way.