Note: This webinar is in Dutch!
Introduction
When you walk around on the work floor, you see and hear a lot: Facial expressions, feeling the energy, listening to conversations, information radiators on walls and probably unconsciously much more. As soon as your organization is working more from home or has several offices, this will disappear, or it will require a different setup. The moment you have or feel a responsibility, you probably want to stay informed about what is going on and be able to make the right decisions. You don't want to do this by being lived by phone and video calls all day long.
Sharing knowledge is within Xebia's DNA. That is why we offer a series of free webinars to share best practices, war stories and give concrete guidelines as an answer to current business questions.
Next Webinar: Stay in control and make faster decisions while working with distributed teams
Tuesday, July 14th, 2020, 10.00 am CET
Please register by using the form on the right hand side 👉
For who?
Do you have a responsibility to a group of colleagues, as a Team Lead, Manager, Chief Product Owner or are you leading the change of the organization? Then join!
Why attend
When you cannot be physically present with your employees and/or teams and want to be involved in an effective way.
Keytake aways
Know how to increase your involvement in an effective way.
A tool that helps in starting to get a better understanding of what types of decisions a leader need to make, and what decisions are better left to those you lead.
Keep an overview of the progress when you are less in touch and nothing is physically available.
How to preserve the culture of your organization.


Speakers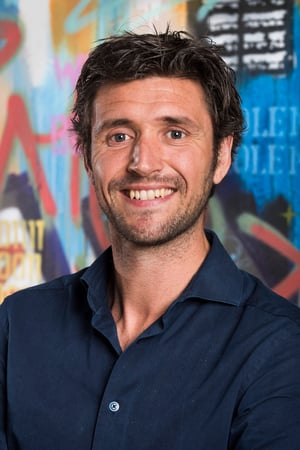 Kevin is Agile Consultant and trainer who gives a clear direction and at the same time remains pragmatic. He ensures that you will find new ways to achieve goals. Kevin is a SAFe Program Consultant 5.0 and likes to scale in a pragmatic way. He helped Unilever, ABN AMRO, NN, ProRail, Port of Rotterdam and Jumbo. As a trainer, Kevin is combining theory and practical exercises. He always tries to adjust the content of his training sessions with the participants as much as possible, so that all the participants go home with a satisfied feeling. To achieve this, there is a lot of interaction and you can certainly laugh. As Benjamin Franklin once said: "
tell me and I forget, teach me and I may remember, involve me and I learn.
"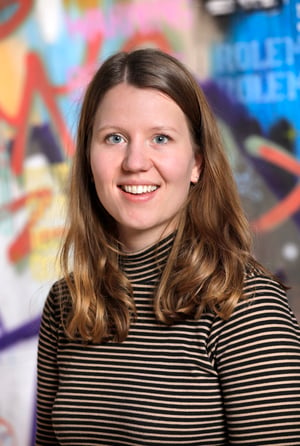 Anne is Agile Consultant who is living to Agile Principles. Practice what you preach! She is extremely result-driven and also applies this when she is helping with Agile Transformations. She focuses on achieving the common goals and creating support for the change. She is working at every level, so knows how to combine theory and practice well. Anne helped with Agile Transformations at BinckBank, UWV, Rabobank, KvK en ASR verzekeringen.
This webinar is part of Xebia's knowledge base within Digital Transformation & Business Agility Consulting.