Continuous transformation to achieve greater agility
We introduce Lean and Agile principles and practices to continuously transform ways of working across the enterprise.
Our seamless, end-to-end approach helps organzations provide high-quality software delivery and improve responsiveness to business and customer demands.

From 0 to boom! in 6 Months
Through its fruitful collaboration with Xebia, Abacai has created a dynamic, multi-channel platform that caters to the evolving needs of customers in the digital age.
By harnessing the power of AI, data-driven decision-making, and seamless integration with third-party systems, Abacai has emerged as a trailblazer in the insurance industry.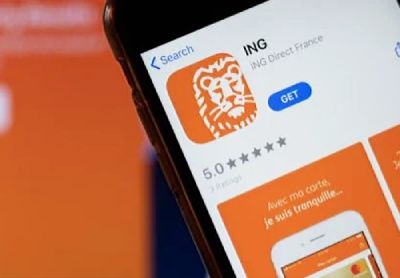 ING:

Alliance with Xebia Results in 57,000 Employees Skilled in Data
Xebia teamed up with ING to train over 5,000 employees, who were assessed, trained, and certified as Analytics Sponsors, Business Translators, or Data Scientists through face-to-face courses, contributing to a grand total of 52,000 employees trained across the organization.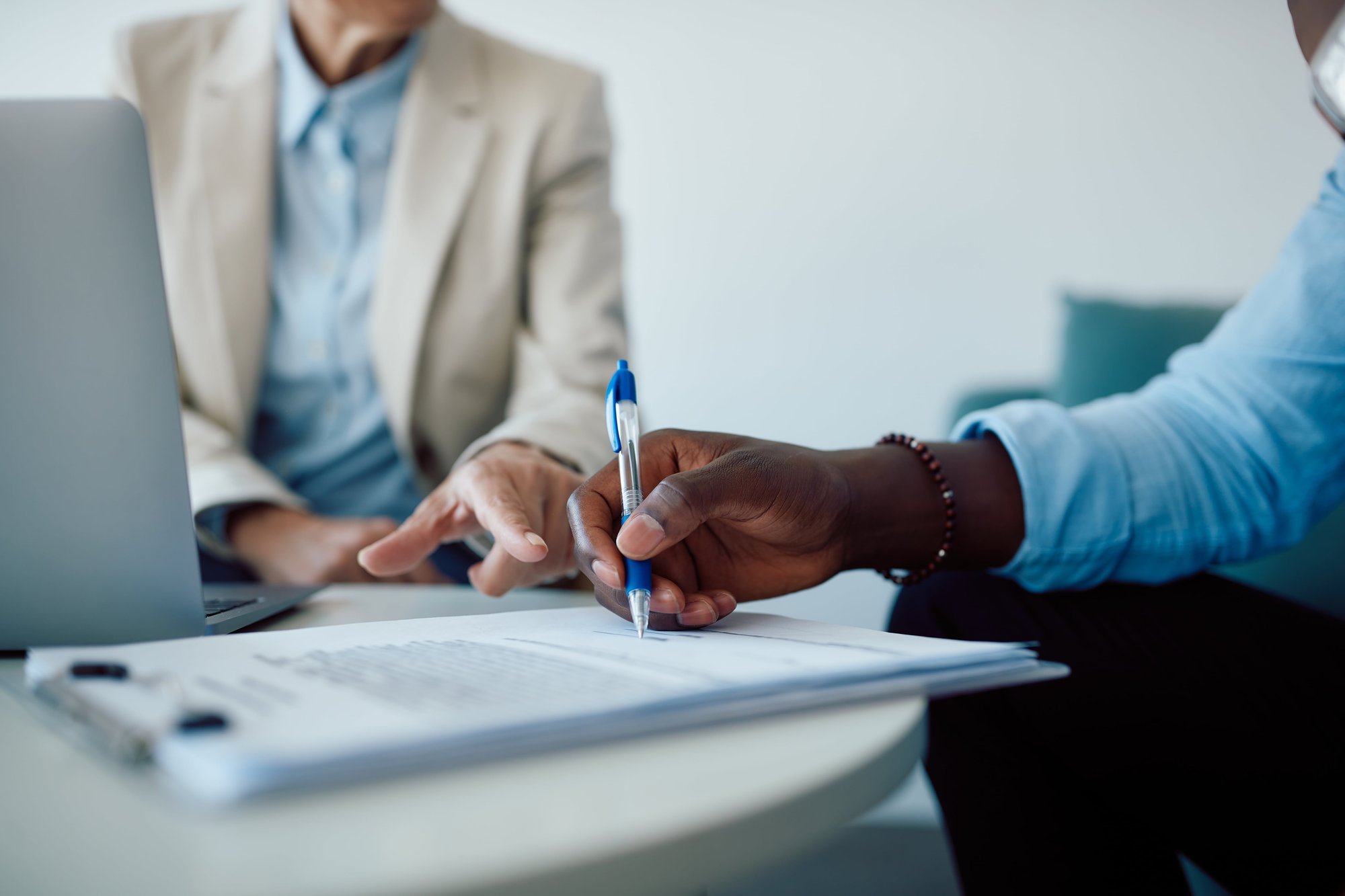 RSA:
Simplified, Unified, and Reusable B2B Platform for Brokers, Built in Just a Few Months
A new B2B platform equips RSA UAE brokers with an unified dashboard for streamlined policy issuance, servicing, and renewals, boosting efficiency and customer interaction, implemented swiftly in months.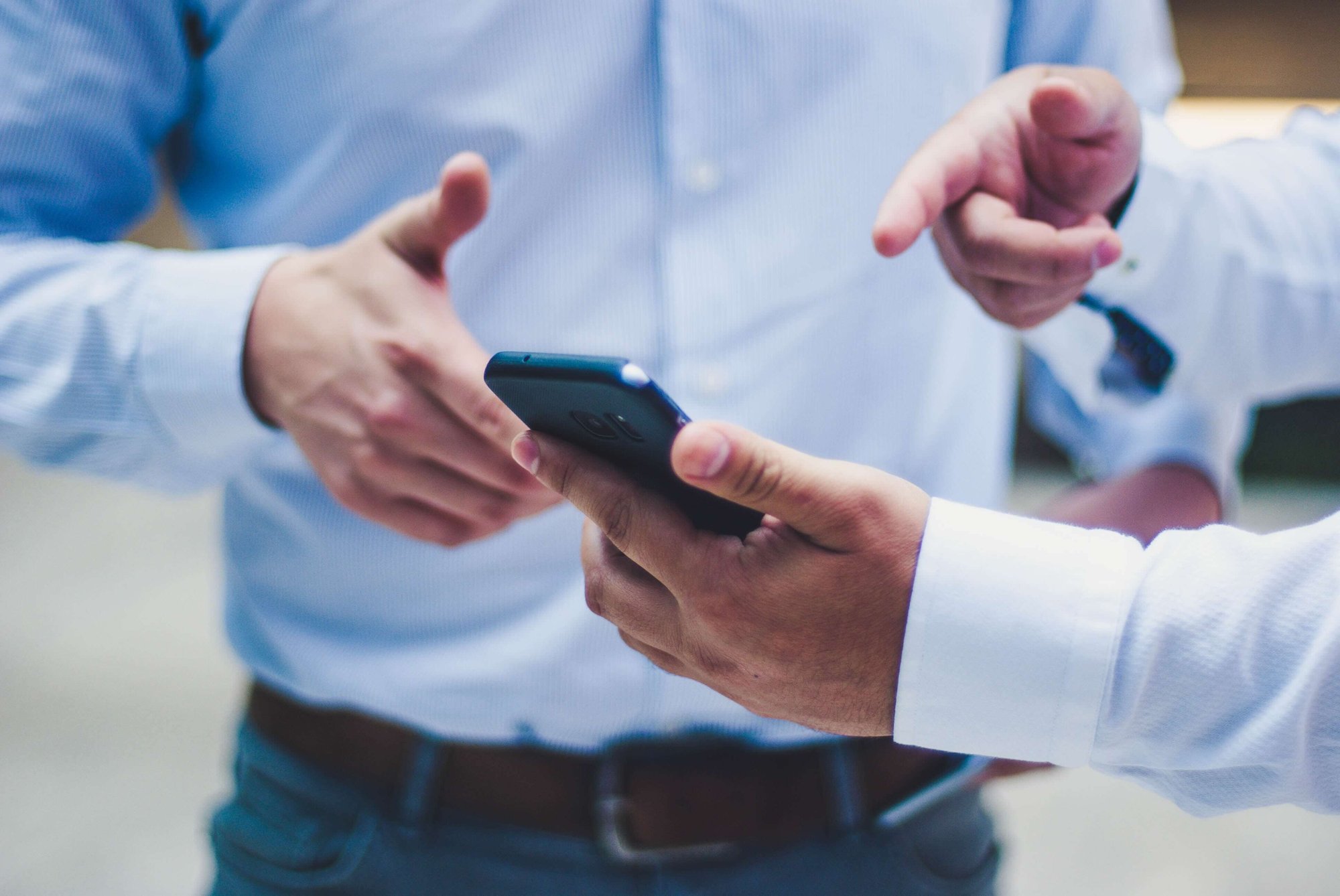 Insify:

Innovative Scale-Up Leverages Data to Insure Small Entrepreneurs
Xebia collaborated closely with Insify's tech team to develop and implement the core components of a modern data platform tailored to the company's unique needs.
We understand the challenges insurers face
Real-time personalised embedded insurance coverage is the future of the sector. To respond to this shift in the insurance market landscape, more must be done to humanise the customer experience, meet changing expectations, and address emerging security risks. Leveraging leading-edge technology, your firm can rise to the occasion.

Whether:
optimising

customer engagement

,
establishing a

common data platform

for risk data points,
or deploying APIs to provide embedded coverage,
Xebia offers bespoke, knowledgeable, expert-driven solutions that are created collaboratively between our team and yours.
Challenging Traditional Insurance? Partner with Our Experts!
While we've honed our expertise with established insurers, we also provide robust solutions for InsurTechs. Whether you're a challenger insurer or creating digital tools for the industry, our team stands ready to drive your innovation forward.
Fast-track innovation in insurance using Low-Code
With low-code technology, we deliver solutions 10-20x faster than traditional approaches.
Automate and enhance underwriting, claim processing, customer service, and more in collaboration with us.
Forget the costly modernization of your systems — we integrate them with the latest solutions seamlessly.
From Proof of Concept to a fully tailored product, we transform your operations within weeks to months, ensuring your enterprise stays ahead of the curve.
ARTICLE




The Power of Low-Code in Insurance — Unlocking Digital Evolution
Uncover how Low-Code transforms insurance, including Aviva France's claim handling & CNA's underwriting efficiency.
PODCAST EPISODE


From Blockchain Dreams to Lloyds License

In this week's Tech Leaders' Intel, we meet with Ben Davis, Head of Web3 at Superscript, the first UK Insuretech broker licensed by Lloyds that launched its crypto product to the world.
Why Xebia?
Discover how we can provide scalable solutions for your Insurtech growth-related hurdles.
Over a million trained
Over the past two decades, we have upskilled business professionals in numerous industries the world over, in fields such as Agile, Product Ownership, DevOps, Data, and Leadership.
The breadth of our knowledge
Xebians are forward-looking deep thinkers, authoring books and creating Agile processes like Less and Scrum, and making original contributions to the advancement of technology adoption.
We're a partner, not just a vendor
Insurers face a number of unique challenges. Xebia collaborates with clients on bespoke offers; from consulting to solution-building to upskilling, consider us a partner in your growth.
In tune with insurance
Navigating the challenges in the insurance industry, we understand the complexities associated with digitization, legacy systems, risk management, and evolving customer expectations. Our commitment is to guide you through these intricacies, offering innovative solutions.
"boom was set up on a new platform in around six months,
so in the UK market, that's unheard of"
Justin Pascoe
Head of Development, Abacai (boom)