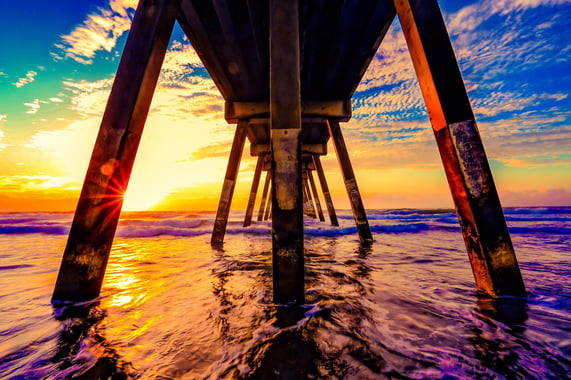 Innovation is not just a buzzword. It's the first step towards market disruption.
Learn how ING and DeliXL orchestrated their own bootstrap brand of it, by operating outside the constraints of big enterprise.
Designed for innovation, marketing, and e-commerce managers, this seminar challenges you to rethink your company from the inside out to find news ways of doing your business. Come hear how these enterprises created their innovation-conducive environments, and get inspired to create your own.
Please note, this program is in Dutch and seats are limited. Register by November 27 to secure your place.
Program
16.00 Welcome and drinks
16:30 Introduction
16:35 ING: Innovation in Financial Markets by ING and Xebia Studio by Wendell Kuling, lead
data scientist
17:30 Xebia: A Recipe for Innovation by Marc Rooding
18:15 Dinner
19:00 DeliXL (BidFood): Digital First Strategy by Anouk Beeren, director of e-commerce and
marketing; Digital Transformers Award winner.
20:00 Drinks and networking