Producx Breakfast Club
Join the Producx Breakfast Club to gain actionable insights on how to build the most valuable products.
During this delicious breakfast two experienced product directors, share best-practices how to build a successful product.
Rupert Bacon was the first Product Owner @ Booking.com and initiated experiments to deliver more customer & business improvements.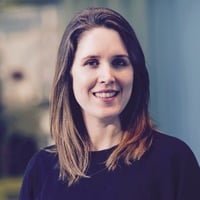 Hilary Roberts is Head of Product at Bloomon and highly motivated to build market leading consumer products.