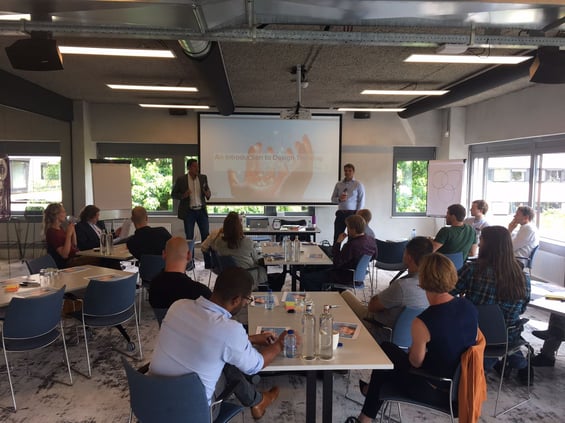 A Continuous Learning journey for Product Hero's
Looking to maximize your value as a product owner? Join our Product & Innovation Gym and master new product owner superpowers!
Like in real-life you need more than a two-day training program to get and stay in shape! In the same way that physical fitness requires real motivation and recurring workouts at the gym, product owner mastery requires regularly flexing and training of your "innovation muscles." And like in real-life, workouts are more fun when you can do them with others.
Xebia's Product & Innovation Gym gives you the high-energy, bite-size workout you need to maximize learning beyond the basics of Scrum in a fun, knowledge-sharing environment.
Equal parts theory, best practices and hands-on exercise, you'll flex and build your product and innovation muscles in areas like:
Value creation and delivering real results
Validating your assumptions
Creating vision and roadmap
Stakeholder engagement
Prototyping techniques
Design thinking and Lean Startup
Getting out of the building and talking to real customers
Data driven innovation and product development
...and many more depending on the needs of the group
Click here for a full list of possible workout topics
or download the Product & Innovation Gym flyer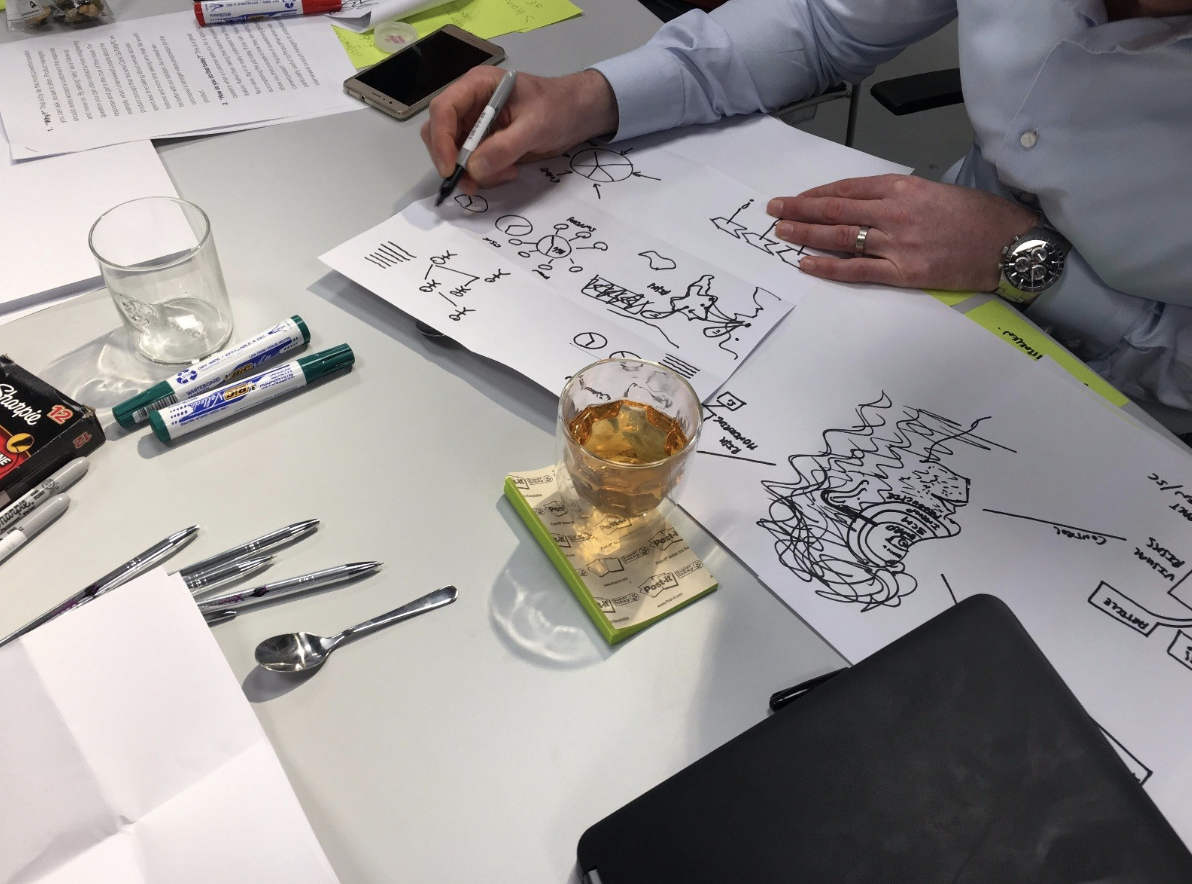 The 4-hour workouts are designed to fit your busy life as a product superhero. Topics are co-determined by the gym members as a group, to deliver the most practical and immediate value.
Two senior Product Gym instructors supervise each workout, sharing tips and best practices while pushing you towards tangible results.They are dedicated to making an impact and creating maximum value for you and your customers.
Gym membership:
Joining our Product gym means:
8x fun and rewarding workouts per year from 13:00 - 17:00
Each workout is a 4 hour session
A community of practice across different organizations
Professional personal trainers and product guru's present during the workouts
Access to the online community of Product superheroes
Access to exclusive content related to the workout topics
Optional: dinner and networking opportunities after each workout
Prerequisites is that you have a minimum of 1-2 years hands-on experience as a product owner.
Fee:
The annual fee of the gym subscription is € 1499,- per person.
Location:
Xebia Amsterdam (Wibautstraat 200)
Upcoming dates:
Dates for the upcoming gym series (*minimum of 12 registrations)
18-12-2019 - Time: 13:00 to 17:00
15-01-2020 - Time: 13:00 to 17:00
06-03-2020 - Time: 13:00 to 17:00
08-04-2020 - Time: 13:00 to 17:00
06-05-2020 - Time: 13:00 to 17:00
17-06-2020 - Time: 13:00 to 17:00
09-09-2020 - Time: 13:00 to 17:00
07-10-2020 - Time: 13:00 to 17:00
Interested in boosting your skills to the max? Sign up here for joining our Product gym.