In a swiftly changing market, all financial institutions must strive to ensure quality and reliability to stay competitive. Pension administrators are no exception. To provide their clients with all the user conveniences they expect, key stakeholders aim for cheaper portfolio management and new functionalities within shorter production times.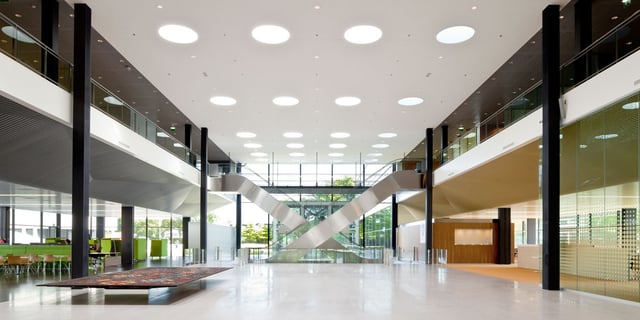 What PGGM says about working with Xebia
Agility and cost awareness are essential aspects of a changing pension landscape. PGGM, a leading pension fund service provider in the Dutch market, wanted to improve their working methods and lower costs, without compromising on quality. A combination of an agile IT department and an agile development process was imperative to achieve this goal. PGGM asked Xebia to help introduce quality assurance and agile testing techniques, to increase ROI.
"Working with Xebia, PGGM introduced new agile methods, raised quality awareness, and coached teams on collaboration and test automation. Together, we improved quality and increased delivery speed. Thanks to Xebia, PGGM now goes live with quality software, every day". Harriëtte van der Kloet - Test Lead, PGGM


Some of the many improvements PGGM made together with Xebia:
Introduced the Test Automation Pyramid: assisted teams in securing tests at the right level for their applications.
Rolled out an Agile Test Method, which enables large organizations to structure test-related processes in an agile way.
Changed the team quality mindset by introducing Specification by Example.
Enabled teams to receive feedback faster by bringing running tests as soon as possible.
Aligned backlog tasks with testing roles; every team member contributes to testing activities.
Eliminated acceptance testing after the sprint and involved the business already in the refining stories phase.
Reduced the release cycle by two weeks.
Reduced time spent on fixing bugs and increased time spent on adding customer value.
Empowered teams to self-strategize using the Test Automation Pyramid (a radical change).
Devised a testing strategy based on user stories rather than a testing strategy for the application.
Delegated testing responsibilities to team members, freeing the Test and Quality Assurance leads to take essential steps forward.