When: May 2 2017, 15.30.
Where: Xebia Amsterdam, Wibautstraat 200, 1091 GS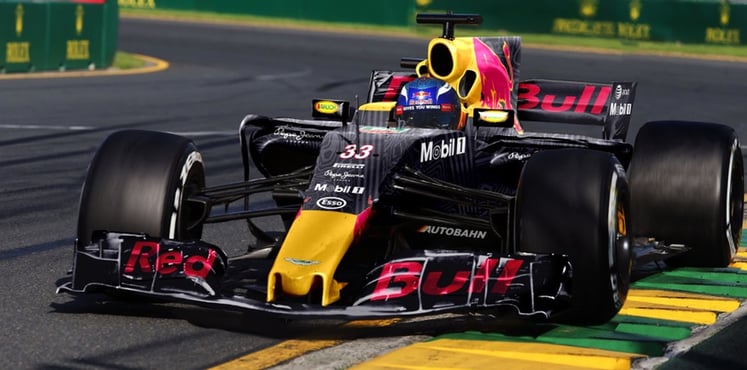 In this era of 21st Century Leadership it is about surviving or winning. Nothing new, really. Yet, it is certainly an era of increasingly complex environments where information technology, sustainability, and instant gratification are demanding challenges. Lifecycles get shorter and digital disruptors are a threat. This constant urge for change requires the best out of people. The increasing complexity makes leaders feel anxious about their habitual leadership style, which previously offered so much to them.
The urgency for organizational and leadership change often starts extrinsically. However, the willingness and the ability to change come from within.
Join this hands-on session and:
• Learn from the Xebia thought leaders from the Agile territory how to address important concerns about pursuing organizational Agility.
• Get insights into the 10 Agile Leadership principles developed by Xebia Agile Consulting & Training.
• Take the opportunity to connect with like-minded professionals and share your experiences with Agile Leadership.
Program
15.30: Welcome
16.00: The Xebia Way, by Enrique Zschuschen, Manager Xebia Agile Consulting and Training
16.30: Agile Leadership: Principles and lessons, by Paul Immerzeel, Business Agility and Leadership Coach
17.45: Dinner & Drinks
18.30: Open Discussion
19.45: Big Thanks by Enrique Zschuschen and Paul Immerzeel
20.00: Drinks & Networking

Seats are limited. This session is in Dutch.