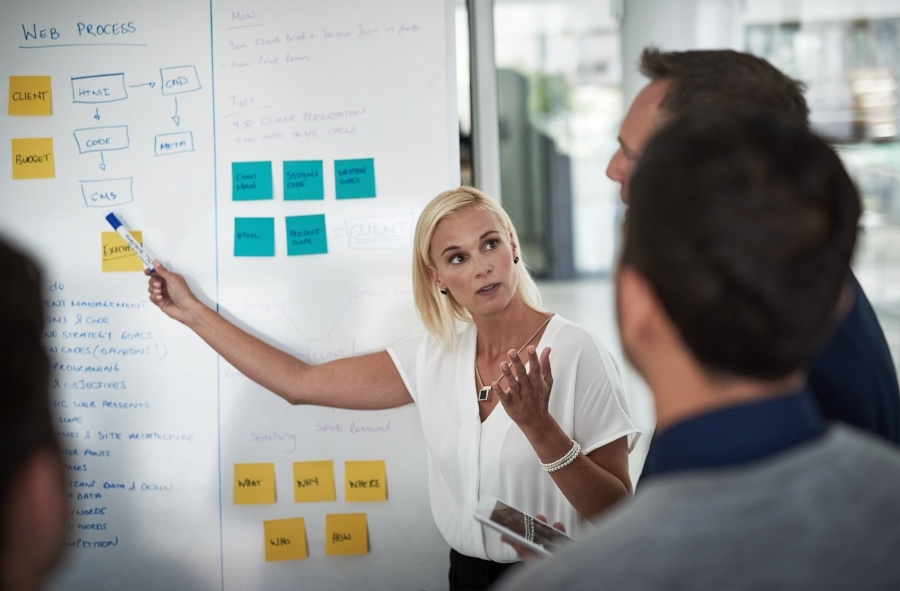 This event already happened. Want to hear about future Open Kitchen events? Submit the form and stay up to date!

When: March 30 2017, 16.30h.
Where: Xebia Netherlands, Wibautstraat 200, 1091 GS Amsterdam

Despite the many ongoing agile transformations, most organizations still have a classic, hierarchic organization mindset. Whether you are an employee of that organization, or work as a freelancer or consultant, it remains a challenge to have a hierarchical working relationship while agile results are expected and fast decision making is necessary.

This is definitely the case for agile product owners. They are in a position where they have to protect the product-market fit and act in the best interest of the customers. They need a substantial mandate to safeguard the ownership of the product, for team autonomy and efficiency. The question remains; how can they effectively cooperate with their director or manager while still being in charge of the product? Are they even in charge of the product?

ING is an example of an organization that has been though a large agile transformation in the past years (Spotify model). Former ING Digital Director, Max Mouwen, now Managing Director of Xebia Digital Strategy, is happy to share thoughts and experiences with you on how to successfully cooperate with your stubborn and controlling director.

Join us during this session and:

• Learn from the Xebia thought leaders from the Agile and Digital territory how to address
mandate concerns as product owner;
• Get insights into the best ways to improve collaboration with your director or manager based on years of experience;
• Take the opportunity to connect with like-minded professionals and share your experiences as product owner.
Program
16.30: Welcome
17.00: Introduction by Dennis Kaltofen, Xebia Digital Strategy
17:15: ING Case: The challenging collaboration between product owners and their directors, presentation by Max Mouwen
18.00: Dinner & Drinks
19.00: Open Discussion
19.45: Closing
20.00: Drinks & Networking

This session is in Dutch. Seats are limited, please contact us for availability at akaya@xebia.com.