Please note: This session is in Dutch.

Gain insights from experiences of Xebia's marketing strategy. How we switched from traditional outbound marketing approach to a successful inbound methodology.
Every Marketing professional knows that high quality content is a prerequisite for successful communication. Of course, this is also a given fact for IT Service companies.
However, much energy is still wasted in one-direction communication towards (possible) customers, without even knowing whether they are interested in the message provided. The consequences are brutal: mailing lists shrink due to opt-outs and the negative attitude towards marketing communication grows.
The good news is that there is a way to build a successful and sustainable marketing strategy based on a new paradigm: relevant content, inbound marketing principles and automation.
Inbound Marketing is a strategy aiming at providing relevant information to the potential customer. Starting point and perspective is the customer, not your organisation or service. Outside-in instead of inside-out.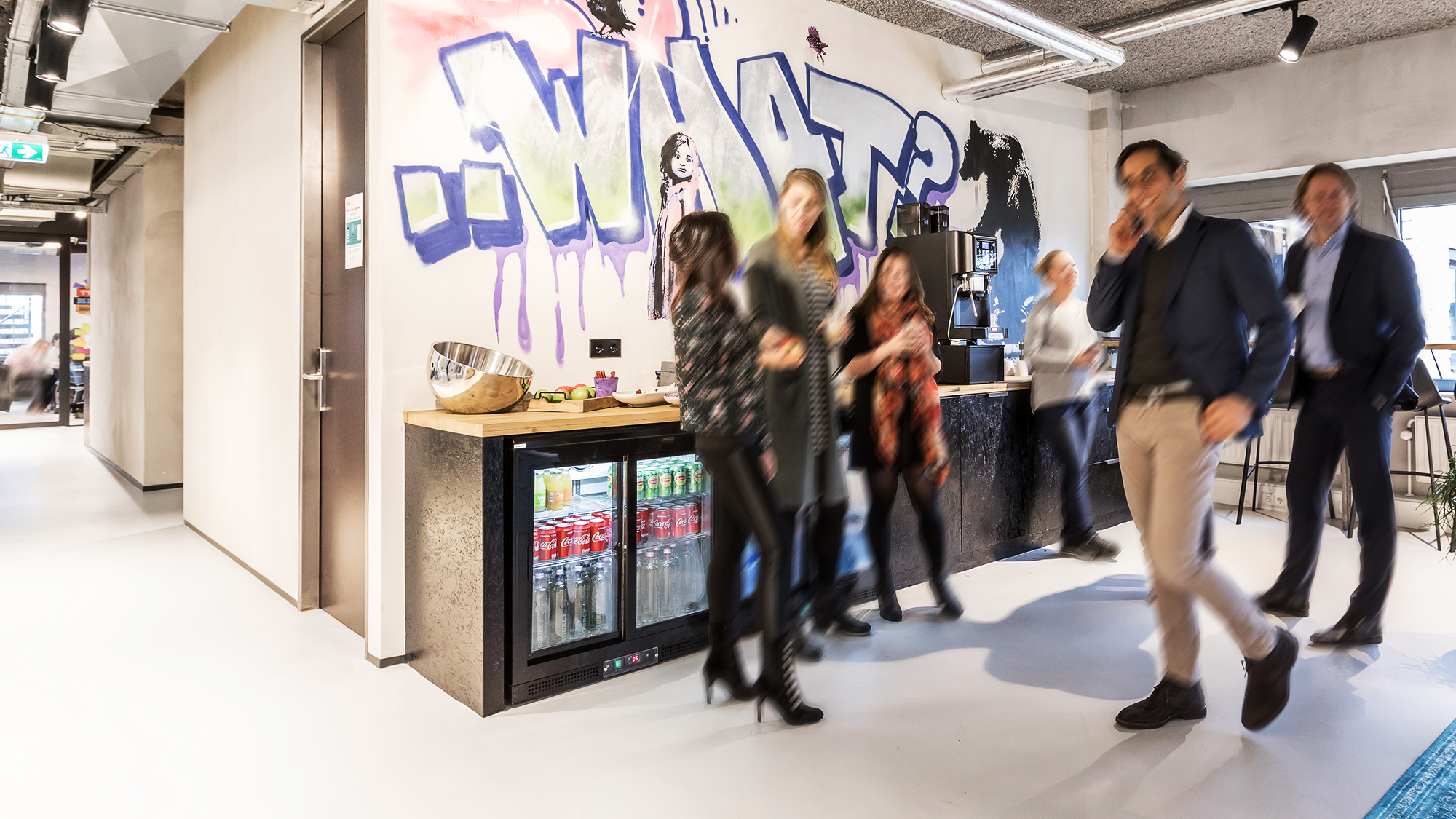 The customer journey
Ever thought about buying an expensive coffee machine? Chances are that your own orientation on the market, online research and experiences shared on different portals provided more relevant information for your need than a sales person. Consequently, you already know which machine you want before even entering the store.

- What is the customer looking for?
- How can we provide relevant information to address his/her or his needs or problems? - Letting the customer identify him-/herself with your solution and let the customer approach you?
Take your (potential) customer on a journey by carefully creating valuable content and landmarking touch points (automation). Taking this journey will lead to consent and therefore successful interaction. Content is King, Context is Queen.

Speakers and program
During this Open Kitchen, we will share experiences of Xebia's marketing strategy. How we switched from traditional marketing communication to the inbound methodology, how we combine different expertise within our company and which tooling we use to gain a sustainable marketing- and sales funnel.
We believe in knowledge sharing. Therefore, we invite colleague's, marketing professionals and content marketers for this session.
The interactive programme will be led by Thijs Vermeer, Manager Online Business Development and Hans Willems, Marketing Xebia Group.


The session is in Dutch. It is free of charge, seats are limited.


15.30: Welcome by Thijs & Hans
16.00: Content and Inbound Marketing, Best Practices
18.00: Dinner & Drinks
18.45: Open discussion
20.00: Big Thanks, drinks & networking