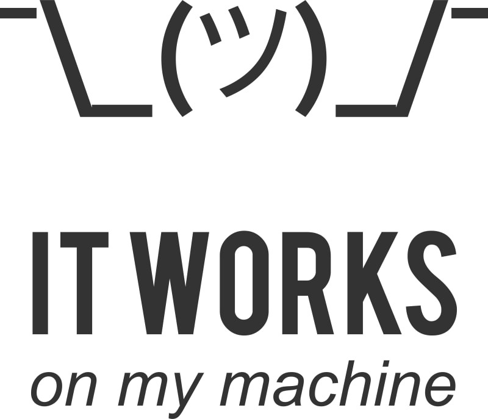 When: August 24th, 2017
Where:
Laapersv
el
d 27, 1213 VB Hilversum
v machine does. In fact, it's mostly the other way around. Especially when you are on shared hosting. Dependencies, new packages, different versions etc. But the real pain comes when you are working in a team on the same project. Then everybody has to meet these criteria. Often resulting in postponing updates, regulating how deployments should be done and occasionally overwriting each others code. It's such fun..