This event already happened. Want to hear about future Open Kitchen events? Submit the form and stay up to date!
Devops and continuous delivery have a large impact on the SDLC. This requires a different approach towards security. By creating an application security pipeline, you can keep up with the numerous amounts of releases.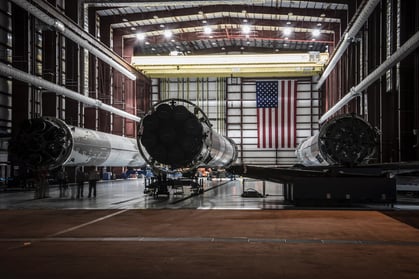 We know that security automation alone is not sufficient enough, but already the automation itself is quite a journey. Are you already taking part in this journey? Please join us and share your experiences.
In this Open Kitchen Jeroen Willemsen will share some real live experiences, lessons learned and the focus on the way forward on the security automation journey.
Let's make it an interactive session. Share your challenges, solutions and vision so we all can learn from one another.
Program
17:30 Diner
18:15 Introduction, how to create an application security pipeline.
18:30 Lessons from the trenches
19:00 Discussion
20:15 Questions & Answers
20:30 Drinks & Networking
--Please note that experience in the field of security automation is required for this session & seats are limited.