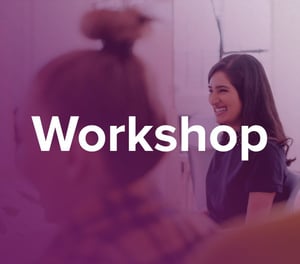 Enhance performance through sustainable behavior change
Not every transformation towards an Agile/ DevOps way of working results in the desired outcomes. Very often this is due to the fact that the initiatives mainly focus on technology, e.g. CI/CD or Cloud platforms. Without doubt, advanced technology can lead to major improvements, but in order to harvest the full potential of your organization' transformation, you have to take people's behavior into account. And while organizations are aware of this fact, it still remains difficult to sustainably address behavioral change and organizational culture.
Organizational Behavior Management (OBM) is a scientifically proven method for optimizing organizational performance by positively influencing behavior. This workshop provides you with a better understanding of behavior influencing factors to develop a sustainable strategy for positive behavior management.
Workshop Content:
This workshop consists of two parts, with one week in between the sessions.
Part 1: After an introduction to Organizational Behavior Management, we will start with an analysis of currently occurring behavior: Why does behavior not change when we are changing so many factors in the organization? What are the reasons for current behavior and which factors keep it in place?
Sustainable Results
Part 2: A week later, we will get back with a deepening session. There is room to share your observations and experiences. You will deep-dive into factors that can lead to certain behavior and different behavior outcomes/ results.
Based upon these, we will develop a strategy to sustainably influence behavior in your organization: behavior of your team memebers and your own. This strategy of positive reinforement is the base for leveraging sustainable, measurable improvements.
Certified OBM Consultants
Xebia's Consultants are officially certified OBM trainers: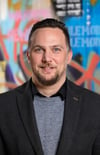 Chris Baron
https://www.linkedin.com/in/baronchris/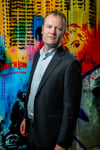 Thomas Kruitbosch
https://www.linkedin.com/in/thomas-kruitbosch-386498/
The OBM workshop is part of Xebia's DevOps Consulting & training portfolio.