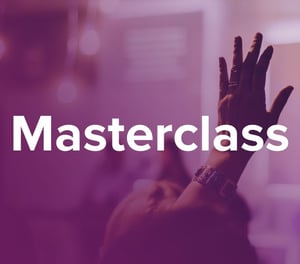 The challenges of a change agent
Are you starting a transformation or experiencing stagnation in your transformation process? Although everything is set up in an optimal way, you observe sub-optimal performance and a lack of motivation? Everybody has the best intentions, but change is not going in the direction you expected.
Unfortunately, transformation initiatives are not always welcome or understood correctly. As a leader, you might have to face stubbornness and misunderstanding with the consequence of disappointing results.
It is obvious, that leading in an Agile or DevOps transformation comes with new challenges and requires new skills to overcome change paralysis.
Masterclass Content:
The role of leadership can be a critical success factor for the success of the change program. But how does this impact your leadership style? Are there moments when you do not feel as effective as a leader?
And how do you respond to that? How can you change your behavior in order to awaken different behavior in your organization?
Based on recent research this Masterclass offers insights into supporting factors for desired behavior within organizations. They help you to be effective and successful as a change agent and ensure the success of transformation initiatives. You will learn about conducts you can apply to positively influence your environment for change.
Sustainable Results
This Masterclass is offered as a package with eight hours of consulting services. As effective behavior is a matter of perception of the behavior, it is crucial to reflect, adapt, and learn. That is why the Masterclass consists of a three hours ignite session in combination with guidance consulting and coaching during the implementation. This way, we can ensure real change and sustainable improvement.
Your trainers: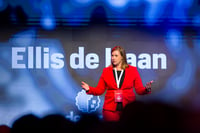 Ellis de Haan
https://www.linkedin.com/in/ellisdehaan/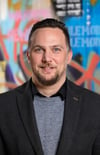 Chris Baron
https://www.linkedin.com/in/baronchris/
The OBM Masterclass is part of Xebia's DevOps Consulting & training portfolio.