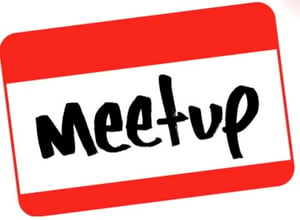 We are happy to welcome Portbase at our meetup tonight and share knowledge and experiences about Site Reliability Engineering and Serverless Technology.

Portbase connects all parties in the logistics chains of multiple Dutch ports. Using the Port Community System allows to work more efficiently and at a lower cost. Portbase belongs to and serves the port community and is a non-profit organization.
Short Description:
- What are the main considerations for Serverless applications (components) reliability?
- What about security?
- What parts we delegate to the platform, and what parts are still under our own responsibility?
- How do the chaos experiments look like for serverless applications?
- What about costs?

Let's keep all these questions open and explore them together.

When: June 12th, 2019, 18.00 - 21.00
We are looking forward to the meetup. Xebia will provide dinner & drinks.
Check out the meetup page for a detailed agenda.
Interested in Portbase's DevOps journey? Visit https://pages.xebia.com/client-case-portbase-fast-feedback-no-limitations