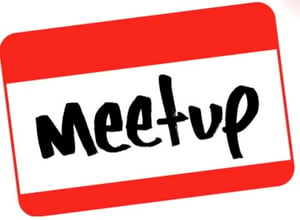 With an increasing amount of tooling, logging, and data it can be hard to determine when something is wrong and even harder to find out where it did go wrong.

During this Meetup, we will take a look at how artificial intelligence works together with SRE to improve quality and reliability.

Is there a way we can leverage all our monitoring data and analyze it to predict failures in the future? We are excited to invite StackState, a company that combines IT operations data with Artificial Intelligence to learn about dependencies, allowing it to build a topology of dynamic IT landscapes and monitor it in real-time.
When: June 19th, 2019, 18.00 - 21.00
We are looking forward to the meetup. Xebia will provide dinner & drinks.
Check out the meetup page for a detailed agenda.