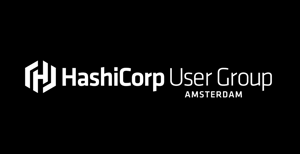 We are happy to welcome the Amsterdam HashiCorp User Group to our office in Amsterdam!
HashiCorp Developer Advocate, Erik Veld will give a re-cap of the announcements made at HashiConf EU. Bring your laptop if you are interested in playing with any new features.

Bram Vogelaar will give an updated version of his HashiTalks presentation entitled: Bootstrap Your Cloud Infrastructure using Puppet and the HashiCorp Stack.

When: July 11th, 2019, 18.00 - 20.00
We are looking forward to the meetup. Xebia will provide dinner & drinks.
Check out the meetup page for a detailed agenda.