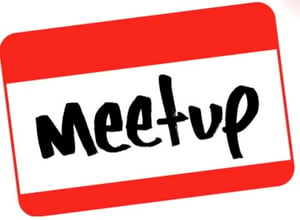 With the rise of Docker, containers have become a fully accepted technology from the development workstation to the enterprise production environment. You could even say that it is has become 'boring' technology, it is stable and it works, right?

Next, Kubernetes took the stage to win the container orchestration space. Slowly but surely enterprises are now adopting Kubernetes into their on-prem or cloud-based infrastructure. However, it's been said many times that Kubernetes is not the end-game and that it is a platform for building platforms. So what does it actually mean to build a platform on top
of Kubernetes and why would you want to do something like that?

In this meetup, Armin Coralic en Ivo Verberk will talk about what it takes to develop a self-service container platform for the enterprise, based on Kubernetes. During the first part of the meetup, we will explain how such a platform leads to developer freedom, technology, flexibility, and team autonomy, while at the same time facilitating the desired set of shared behaviors and standards.

In the second part of the meetup, we will talk about technical design and implementation of such a platform based on AWS EKS and other tools from the CNCF open-source landscape. We will explain the role of each component and how it fits into the overall platform design.
When: September 11th, 2019, 18.00 - 21.00
We are looking forward to the meetup. Xebia will provide dinner & drinks.
Check out the meetup page for a detailed agenda.