When:
Sunday, November 19th from 10:00 till 17:00
Where:
Wibautstraat 200 - 202, Amsterdam
We are organizing a one-day unconference with GitHub, which has been described as a slightly structured hallway track. Instead of talks, we're hosting break-out sessions to discuss whatever challenges happen to be on the attendee's minds. Previous topics were on things like saying no, ethics, actionable metrics, recruiting new contributors, and toxic communities. Where Maintainerati Netherlands aims to build and grow upon previous events is a more specific focus on "The Law of Two Feet", which means you take responsibility for what you care about — you have the absolute right of exercising that, and as a result using your own two feet you can move to whatever place you can best contribute and/or learn.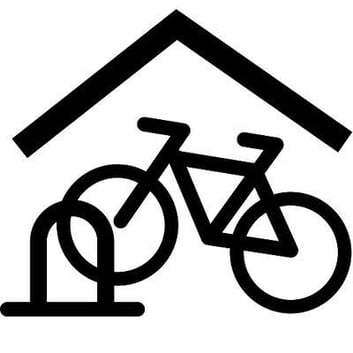 The event is being organized in conjunction with GitHub Constellation (http://githubconstellation.com/amsterdam/), which is being held on November 20-21 in Amsterdam. Maintainerati is a separate event. Maintainerati tickets do not give you access to the conference and workshops, but if you're in town we'd recommend checking it out. We would recommend coming by public transport It is between Amstel Station and Metro-stop Wibautstraat. Lunch is included, with vegetarian options.
Please register before November 13th.