Be an expert. All the time.
When: November 21st 2017, 10, 2017, 17.00
Where: Xebia Netherlands, Laapersveld 27, 1213VB, Hilversum
In March 2017, Instruqt launched the first beta of their new gamified learning platform. With Instruqt, you can learn new DevOps tools and Cloud technologies by solving hands-on challenges. Instruqt creates real infrastructure and provides you with challenges and hints. But you need to solve the challenges yourself!
Instruqt has pivoted from a competition platform to a learning platform. One of the most requested features was a SDK, so you can create your own content now. Currently there is content available for Docker, Git, Kubernetes, various Google Cloud services and Hashicorp tools.
At the end of the evening you can vote on the best created learning track. This track will be published on instruqt.com with your credentials. So come prepared if you want to win!
Bring your laptop and your brains, we will provide excellent food, drinks and laughter! Register here.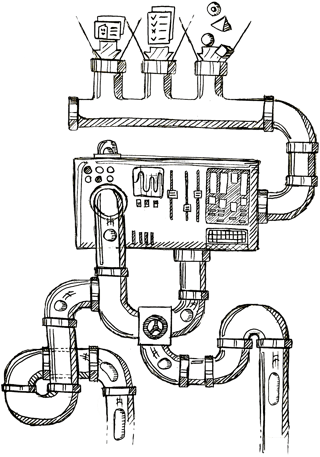 Agenda
16:30 - Doors open 

17:00 - The story of Instruqt by Bas Tichelaar 

17:30 - Demo of Instruqt and the SDK by Erik Veld 

18:00 - Dinner time! 

18:45 - Start playing or creating challenges on Instruqt 

20:15 - Demo of the created challenges 

20:45 - Vote for the best challenge

We will provide a nice venue, good food and drinks. RSVP on the website of the DevOps Academy meetup. We hope to see you there!