Please note: this event already happened. Submit the form and stay up to date about future events.
How do you combine security and agile? Where do you begin? What results should you expect?
In this dynamic, interactive Xebia Open Kitchen, our consultants will discuss a variety of client cases involving the integration of security and agile. Learn about the challenges and "wins" of each project and gain the insight and much-needed information you need to keep up with in this rapidly evolving IT area.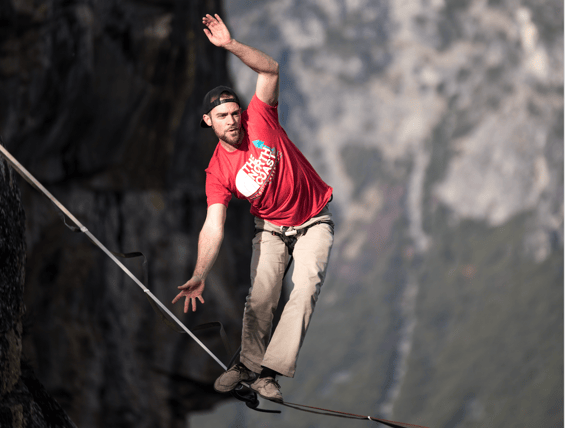 -Learn how to be secure and in-control in your agile environment

-Learn how agile can take your business to the next level
-Gain insight from others who have tackled the same challenges
In this free, interactive session, Xebia proudly shares the knowledge gained from client work in the field while you exchange experiences with your peers, ask questions and get feedback from other professionals.