Scrum Mastery, Servant Leadership and Self organization
How do these three relate? You will find out in this webinar.
Are you interested in different styles of leadership? Are you curious what type of leadership will work in what situation? Do you work with teams who want to be more self organizing but don't know with what? Is 'take it to the team' your answer to everything, but you don't actually know why?

Sharing knowledge is within Xebia's DNA. That is why we offer a series of free webinars to share best practices, war stories and give concrete guidelines as an answer to current business questions.
Next Webinar: Scrum Master, Servant Leadership and Self organization
Tuesday, June 16th, 2020, 10.00 am and 15.30 pm CET
Please register for 10.00 am by using the form on the right hand side 👉
Do you prefer another time slot? Please register here for 15.30 pm.
And watch the webinar on-demand as you like.
Why should you watch this webinar?
After following this webinar you will understand what different leadership styles are and which will work in which situation or environment. You will also have gained a few practical tips to be more servant leader and how to stimulate self organization.
Keytake aways
. Understand different leadership styles and when they are most valuable
. Learn why self organization is important and how to inspire teams to self organize more
. Learn from experiences from your peers; Agile leaders, agile coaches and Scrum Masters
For who is it?
Join this webinar to explore the answers to these questions with your peers, Agile Leaders, Agile Consultants, Agile Coaches and Chief Scrum Masters.
Speaker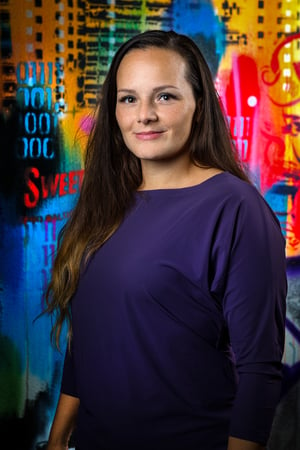 Evelien Acun-Roos is an experienced Agile Consultant at Xebia and a Professional Scrum Trainer at Scrum.org. She has a profound knowledge of Agile and Scrum and knows how to transfer that to Multiple Teams, Scrum Masters and Product Owners.
With her passion for Agile teams, Evelien is the go-to trainer to get your Scrum team up and running or further improve their skills. She has an impressive trackrecord of helping teams become more Agile, including the ING, Rabobank and VodafoneZiggo. Evelien will provide you with two days of in-depth PSM knowledge, challenging exercises and experiences from the field. Besides PSM, Evelien also teaches the Xebia Academy Scrum Foundation and PSPO courses.
This webinar is part of Xebia's knowledge base within Digital Transformation & Business Agility Consulting.