You and your colleagues have all picked up the new realities of working remotely, and you may even have seen new opportunities and unexpected benefits. Still, some things remain a fundamentally hard problem to solve, like coordination amongst team members and between teams. Normally we spend a lot of traveling time just to be close together in an office for better coordination. It's already a challenge in a co-located situation, so how can we deal with this when we can't meet face-to-face? Beyond that, how can we remotely coordinate between multiple teams?
Sharing knowledge is within Xebia's DNA. That is why we offer a series of free webinars to share best practices, war stories and give concrete guidelines as an answer to current business questions.
Next Webinar: Coordinating multiple Scrum teams in times of remote working - How to stay in control of the situation
Friday, May 8, 2020, 10.00 am CET
Please register by using the form on the right hand side 👉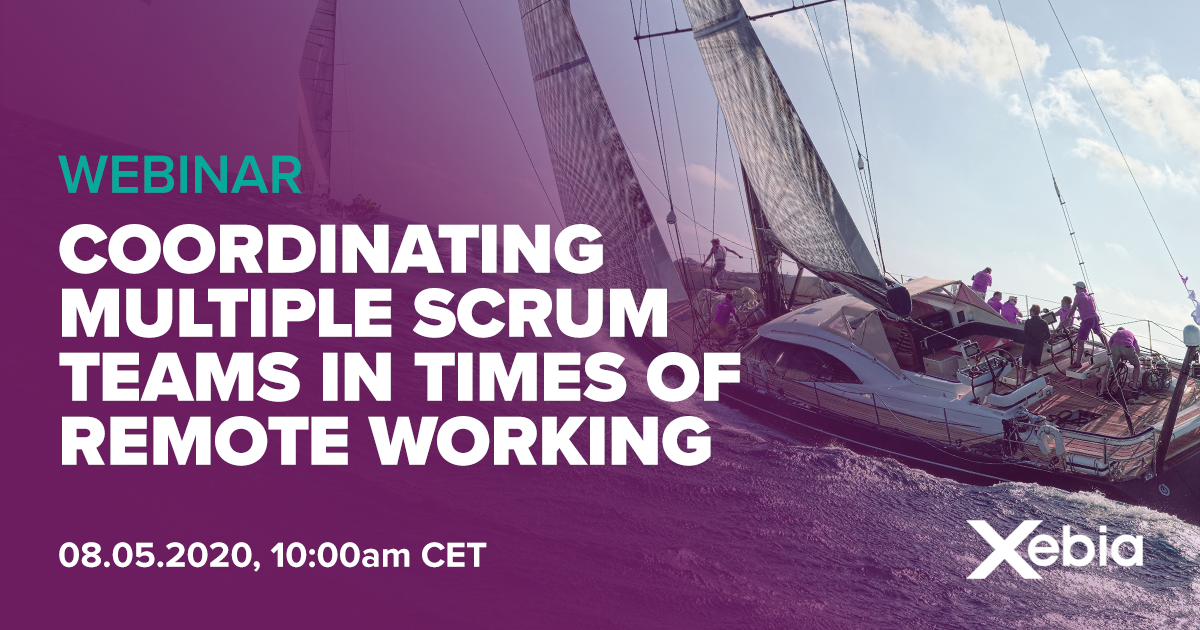 In this webinar you will learn:
The necessary leadership model: goals over activities

The role of a product vision, Definition of Done and the hierarchy of Product Backlogs

Required working agreements

Virtual "big room planning" for coordination

Practical tips with respect to tooling
For who?
This webinar is for anyone with a leadership role for multiple teams: Product Owners, line managers, IT leads, project and program managers.
Speaker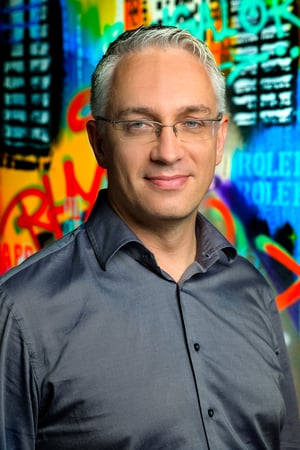 Officially, Serge is an Agile Consultant, Certified Scrum@Scale Trainer and CSP. The career of this enthusiastic Scrum fan has always been a mix of Agile and software development (JEE/XP/Scrum). Until 2007, when he was contacted for his first Agile consultancy assignment. Now he focuses on the implementation of Agile at Albumprinter, Ericsson, Unilever, Shell, Bol.com, Albert Heijn and Triodos Bank. Serge gives various Scrum courses, such as CSM, CSPO and Scrum@Scale.