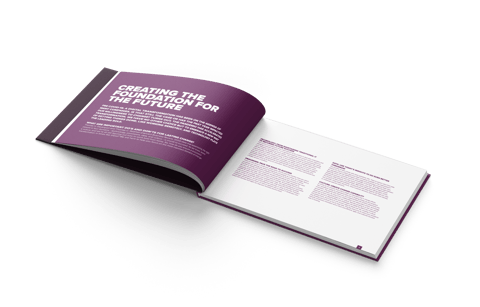 Pre COVID-19, a digital transformation has been on the agenda of many companies. Is that still the case or has the past year impacted our willingness to change? Turns out, the pandemic has accelerated transformation. We have no other choice but to embrace a new way of getting things done, like working remotely, and technology plays the leading role.
What are important dos and don'ts for lasting change?
TECHNOLOGY: From maintaining traditional IT to securing future success
PROCESSES: Pave the road to success
DATA: Use today's insights to do even better tomorrow
CULTURE: Create change capability
Besides these four domains, it's important to understand the various business transformation components- some more applicable to your organization than others.
Digital Transformation, Developer Velocity, Agile, DevOps, Cloud, Data & AI, Software Quality Delivery, Software Development, Security. All components will be discussed by sharing challenges and action plans.
Download The Digital Transformation Trends 2021