XEBIA DIGITAL TRANSFORMATION EVENT: a C-level get-together to discuss Digital Transformation and share insights and experiences.
Date: Thursday 28 January 2021, virtual
Time: 16.00 - 17.30 hours
Please register by using the button on the right hand side.
"Do you wonder why some companies manage to turn their digital journey into a success and others are struggling? Learn from those who excel in today's dynamic world by embracing both innovative technology and a new mindset!"
Join us on the 28th of January for an online get-together in which Marco Roncaglio (former Sr. Director Brand Activation, Digital & CRM, Philips), Katja Sizova (the mastermind behind Hollandsnieuwe, VodafoneZiggo), and Mitch van Deursen (CEO, Shoeby) will share lessons learned and gain insights who companies like Philips, VodafoneZiggo and Shoeby succeed in transforming.
Xebia Digital Transformations Events offer experts from the top 250 (Dutch and international) organizations a stage to share their knowledge and experience with peers. CEO's, CIO's, CDO's, CMO's, (innovation) directors and senior managers. Expect exclusive insights and do's and don'ts to make your next step a success.
For Who?
CEO's, CIO's, CDO's, CMO's, (innovation) directors and senior managers.
Exclusive insights in:
How do you ensure that the digital transformation is successful? And which steps are crucial?
Why do digital transformation processes often cost a lot of time and money and how can you prevent this?
Guest speakers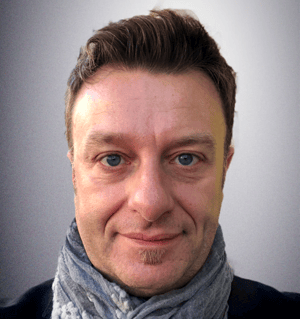 Marco Roncaglio - former Senior Director Brand Activation, Digital & CRM, Philips. How do you create a successful digital company on a global scale? For Philips, digital transformation is the driving force behind measurable business results. Marco - now Co-founder & Managing Director at In-Domo, a WPP company - is keen to share his experiences as a leader of one of the most important changes within Philips.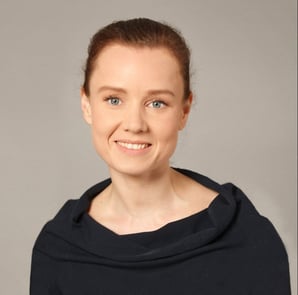 Katja Sizova - former Director Digital, VodafoneZiggo. Katja and her team created a new, internationally scalable, Agile and fully digital service within VodafoneZiggo within six months: Hollandsnieuwe. During the Digital Transformation Event she will share how she achieved this.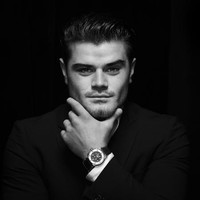 Mitch van Deursen - CEO, Shoeby. To continue to count in Retail, e-commerce and omni-channel are indispensable. Mitch explains why investing in the digital landscape, such as setting up an online store (including marketplace and app), has been essential to Shoeby's success.

This Digital Transformation Event is part of Xebia's knowledge base within Digital Transformation & Business Agility Consulting.