Create - accelerate - innovate!
DevOps Summit Amsterdam brings together Senior IT Management and DevOps Practitioners seeking to create a high-performance IT capability that accelerates business innovation.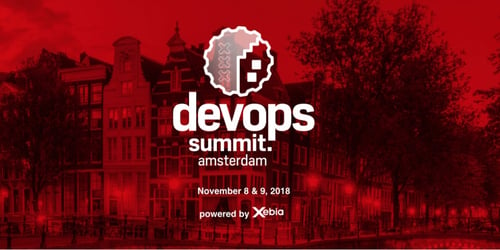 Day 1 of the summit will be a multi-track conference, featuring keynotes by:
Nicole Forsgren, PhD, CEO and founder of DORA and
Mirco Hering, Managing Director Accenture

Talks will be focusing on DevOps success stories from the Dutch Enterprise.
Day 2 will consist of interactive hands-on sessions: DevOps tooling, serious gaming, workshops.

When: November 8 & 9, 2018