When: May 19 & 20, 2017
Where: Xebia Nederland, Wibautstraat 200, 1091 GS Amsterdam
CITCON is a small, free, international conference that brings together people from every corner of the software development industry to discuss continuous improvement and the practices that go along with it. Attendees include developers, testers, ops, managers, consultants and other people looking for cross-functional solutions to make software better!
What makes CITCON different is the unique Open Space format; attendees don't just sit in rows listening to presentations. Instead, they openly discuss the topics that matter to them, with experts, both local and visiting.
Donations to support the organizers with their costs are encouraged.

Xebia supports this great initiative by hosting CITCON this year at its office in Amsterdam.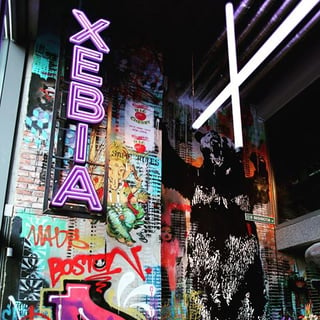 Attendance is limited to 150 delegates on a first-come, first-served basis, so register quickly.
We hope to see you there!