In 2015, ING instigated a company-wide, agile transformation that empowered its people to deliver more customer-relevant products, more quickly and with more flexibility. The first bank in the Netherlands to embrace this methodology, ING eventually became the only bank to successfully implement agile throughout its entire enterprise.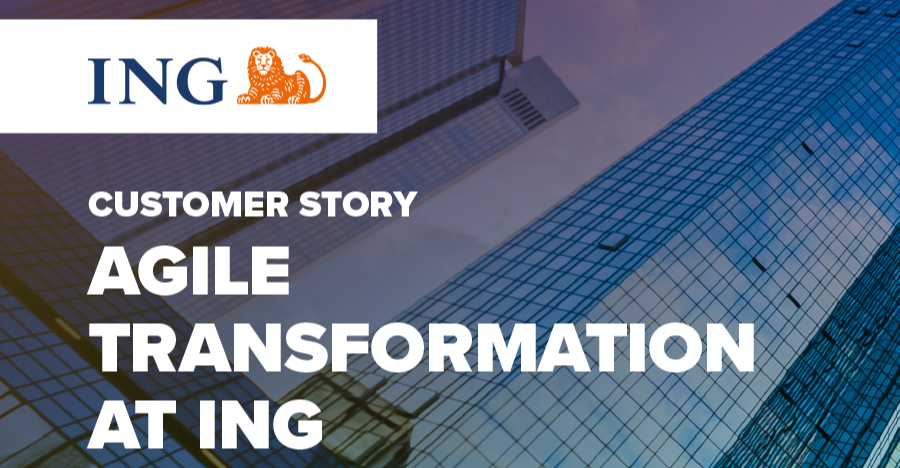 Read the impressive story of how ING successfully tackled its agile transformation to:
• Implement a new way of working and deliver in short-cycles
• Impact company culture
• Become data-driven
• Overcome seemingly-insurmountable challenges
• Increase speed and customer-focus

"Thanks to the transformation, we have the same output, at a lower cost and with fewer people."
- Robert-Frank Hofland, director/tribe lead, ING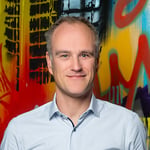 Rik de Groot, Xebia Business Agility Consultants
Send an e-mail to Rik de Groot
Driving your success through Business Agility towards Results. We work for brands like Unilever, Transavia, Heineken, RTL, JDE, PON, Intergamma, KPN, Florius and ING.