WHAT IS EXCITING ABOUT THE ROLE
As a Consultant-React JS, you realise and embrace the pace of Javascript while keeping in mind the client landscape and thier business. Your primary focus will be on developing user interface components and implementing them following well-known React.js workflows (such as Redux). You will ensure that these components and the overall application are robust and easy to maintain. You will coordinate with the rest of the team working on different layers of the infrastructure.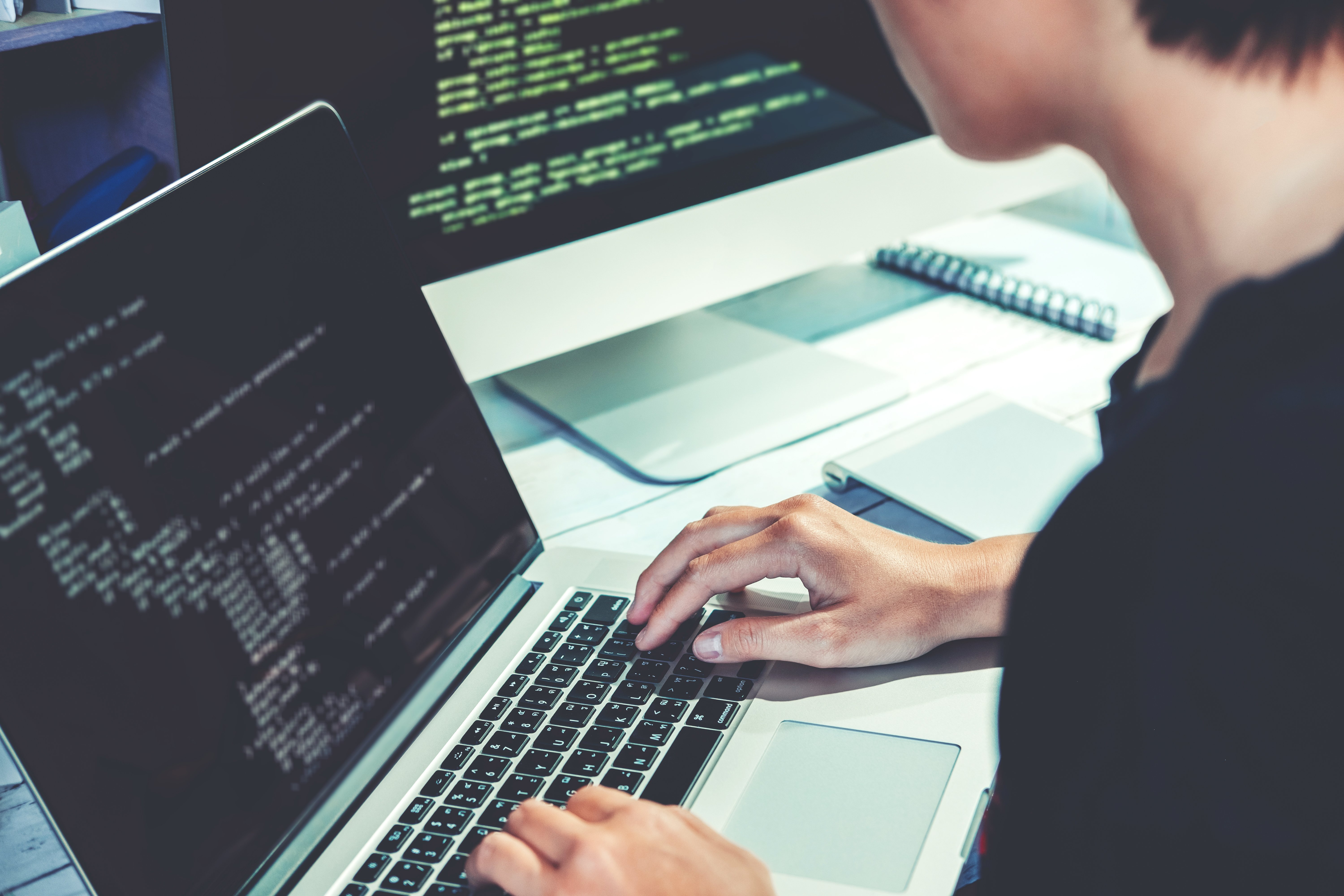 We expect you to be updated with front-end technologies.
You must be able to contribute to open-source communities. You have the enthusiasm to write blogs, contribute to communities like Stack-overflow.
You have experience in building next generation web applications.
You have experience in utilizing client side technologies to develop responsive user experience.
You have knowledge of frameworks like Aurelia, ReactJS.
You have 5+ years of experience.
LOCATION
Bangalore
ABOUT XEBIA
A world-changing, visionary and thought-leadership company
At Xebia, we nurture passion, cultivate knowledge, foster challenges so that our people can push themselves one step ahead. Our people are not defined by any boundaries rather, we push each other to create some awe-inspiring stuff.
We do not create peer pressure; we create peer challenge!
For us, culture is important and it plays a crucial role in promoting an environment that is conducive to creativity and productivity. The titles we have for people doesn't matter much to us. We believe you can create your own position and power through your exemplary work. You may feel as comfortable talking to the CEO as you do with one of your teammates.
We are selective and bring in people who are problem solvers, creative, passionate about their ideas, love to code and get their hands dirty with it.
We are a group of engineers, data scientists, designers and thought leaders. We continuously strive for our values, constantly enhancing our knowledge, delivering the finest, quality products and services.
You bring your talent. We give you the freedom and the platform to hone them.
At the end of the day, a good job is about loving what you do and doing what you love.