Xebia and GoDataDriven partnered with Computable to conduct this first edition of the Blockchain Survey.
This report presents the results of this annual survey, and discusses the combined insights into topics such as:
the impact of blockchain on industries;
the benefits of blockchain;
current skills and knowledge.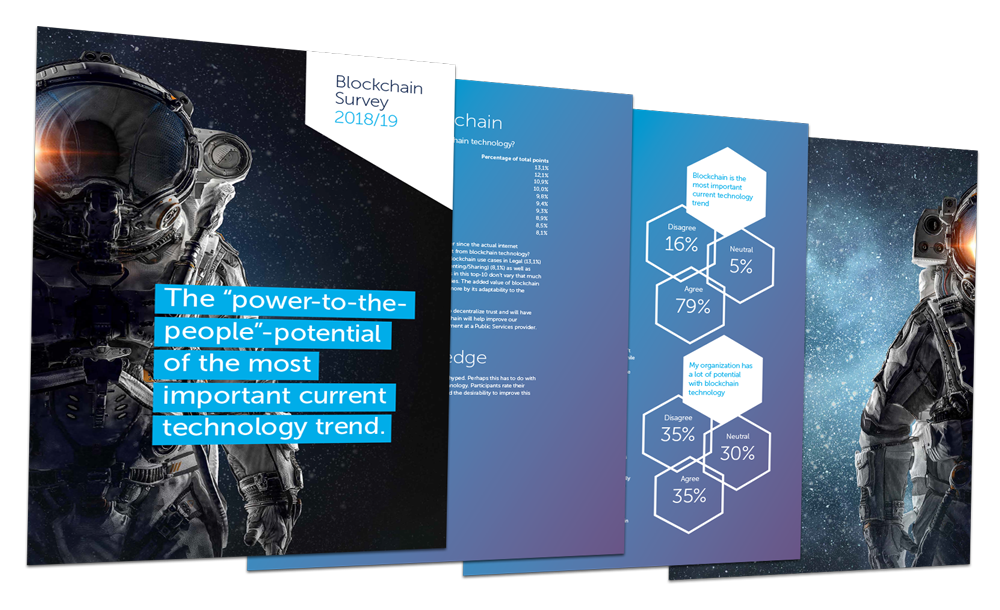 Download the 'Blockchain Survey 2018/2019 - The "Power-to-the-people"-potential of the most important current technology trend.