When: September 20, 2018
Where: Laapersveld 27, 1213 VB Hilversum
Will your robot do what you expect it to do?
In this Open Kitchen teams work in sprints in a battle to complete a task - implement a product owner's desired features in a real, working robot!
Starting with a robot car with some pre-built-in functions, you'll translate the business requirements into working features.

NOTE: The features will be implemented using JavaScript. Basic programming experience is needed to complete the challenges.
The evening closes with a Robot showdown, where you'll challenge yours against other teams' to show off your behavior-driven development skills. Bring your own laptop to participate!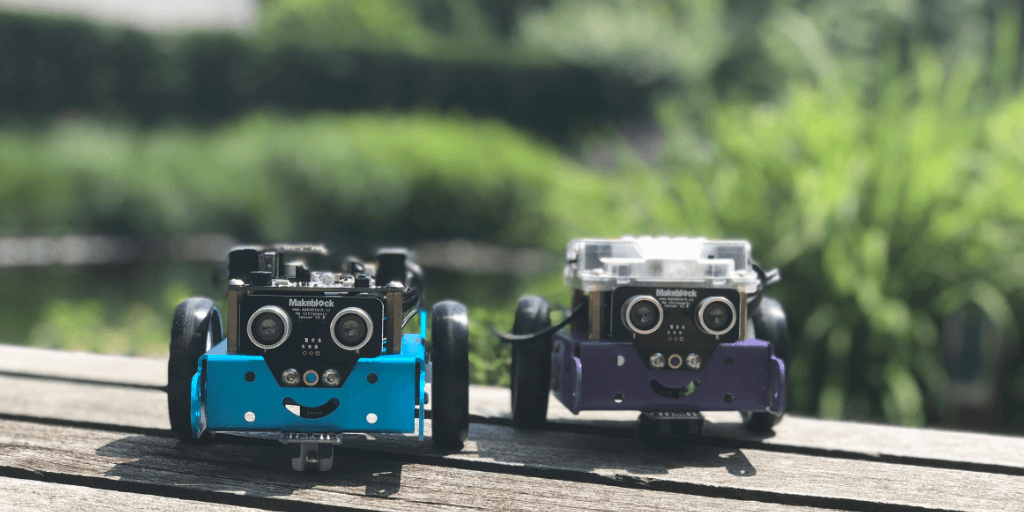 GAIN HANDS-ON EXPERIENCE
• Implementing spec-by-example and ATDD
• Testing as a collaboration (and why there's no value in testing in isolation)
• Having fun with Robots!
Program:
15.30: Welcome
16.00: Introduction by Viktor Clerc
16.15: Intro Assignment
16.30: Working in Teams
18.00: Dinner & Drinks
18.30: Teamwork continues
20.00: Award Ceremony, Drinks & Networking

Please note: This session is in Dutch.