APIs are increasingly used to provide new and existing business functionality to customers, therefore they can represent new revenue streams for organizations. In this meetup we will explain the creation and implementation of public API's. Sharing knowledge is more fun when playing, so let's explore the world of APIs by playing the API Product game.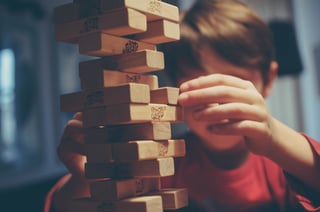 The setup:
Imagine you are an airline company and you are planning to provide a public API to the outside world. What steps are needed to bring this product to market? You will experience these steps by playing the API game, an in-house developed game to help you understand that there is more to an API then just providing a REST interface.
After the game we will finish with a talk about what technical and architectural choices you can make when implementing APIs.

When: March 22nd, 2018, 18.00
We are looking forward to playing the game with you. Xebia will provide dinner & drinks.

Agenda
18:00 Dinner 19:00 Presentation "Public APIs"
19.30 Play the API game
20.30 Presentation "API Implementation choices"
21:00 Drinks & networking
No need to bring a laptop