Date: Friday September 13th, 2019
Time: 8.30 - 17.00
Where: Hilversum



Are you frontrunner in improving your companies' performance, make it faster, cheaper, better and be Agile? Prepare yourself today for the challenges of tomorrow and join AGILE NXT Future Friday. Future Friday covers all aspects of "what's next" in developing Agility, from teams to leadership, people to technology, culture to governance, and everything in between. Its scope and perspective range from innovative insights to useful practices that resonates with your current and future Agile state. Presented by the industry thought leaders of improving your organizational performance.
Are you ready to change your tomorrow? Sign up!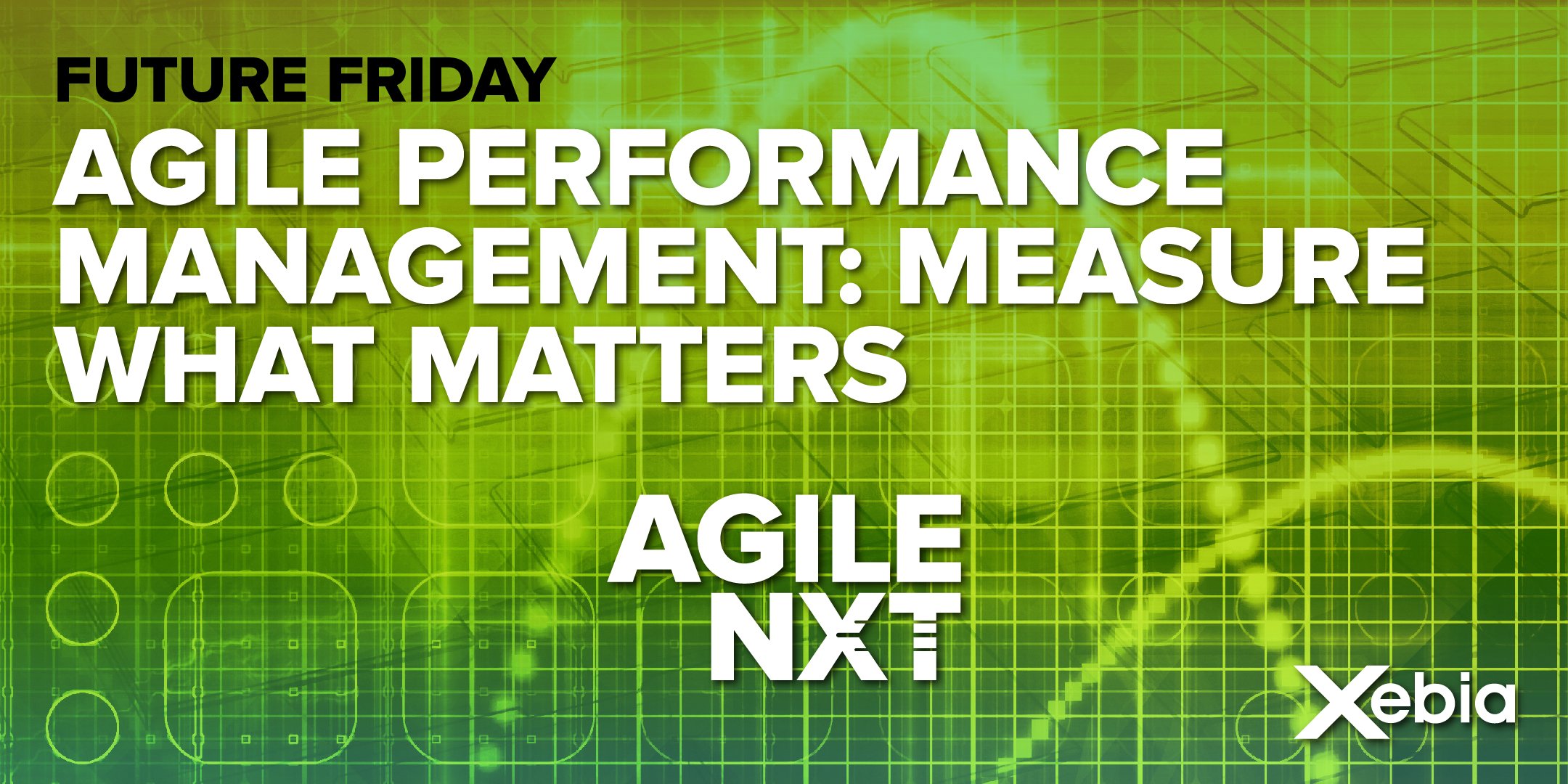 Get the agenda as soon as it's released, plus early bird discount offers and more.

Schedule
08.00 – 9:00 Registration & Breakfast
09.00 – 10:30 Session 1
10.30 – 12:00 Session 2
12.00 – 13:00 Lunch Break
13.00 – 14:30 Session 3
14.30 – 16:00 Session 4
16.00 – 17:00 Keynote
17.00 – Drinks, Bites & Networking